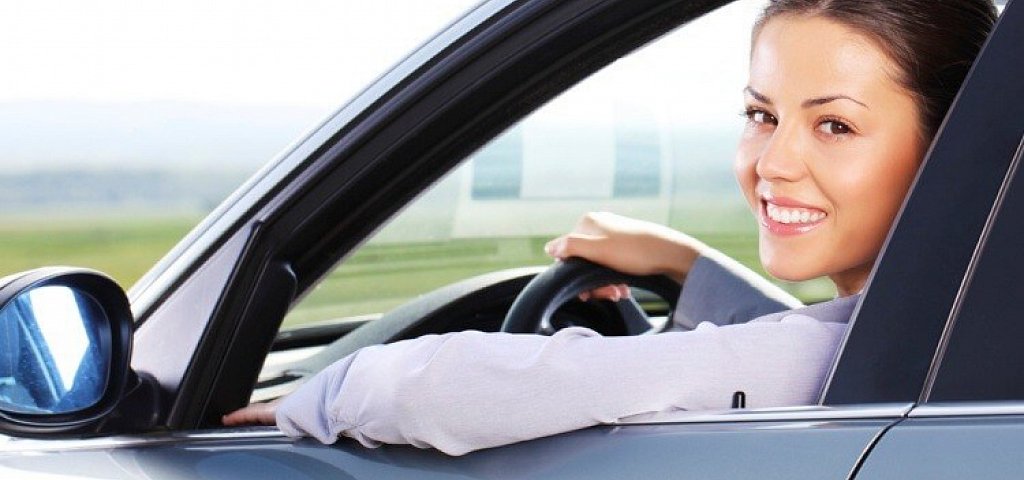 Rules & Regulations


- In Cyprus, we drive on the left hand side of the road and over take on the right.
- Wearing of seat belts is compulsory for front and rear seat occupants.
- Children under five cannot travel as a front seat passenger. Children over five and under ten must use a suitable child
restraint system.
- Eating and drinking whilst driving is prohibited.
- Drink driving - The maximum legal level of alcohol in the blood is 0.049 per cent. Persons suspected of driving under
the influence of alcohol (0.05 per cent and over) may be subjected to a blood test.
- Vehicle lights must be used between half an hour after sunset and half an hour before sunrise. Spotlights are prohibited.
- Smoking in a car with a person present that is under 16 years is prohibited; a fine is imposed for anyone who does not
comply.
- Speaking on a mobile phone whilst driving is a serious offence.
- All national driving licences accepted. Minimum age for driving is 18 years of age.
- Third-party motor insurance is compulsory.
- Fuel: LPG is not available. Unleaded petrol (95 and 98 octane) and diesel is available. No leaded petrol
(lead substitute additive available). It is forbidden to carry petrol in a can.
- It is prohibited to use the horn between 22:00 and 06:00 hours, and in the vicinity of hospitals.
- Spiked tires and snow chains are permitted on mountain roads in winter.
- Parking lots usually costs 2.00 - 3.00 Euros, but parking you car in forbidden areas is subject to fine of 85.00 Euros or above.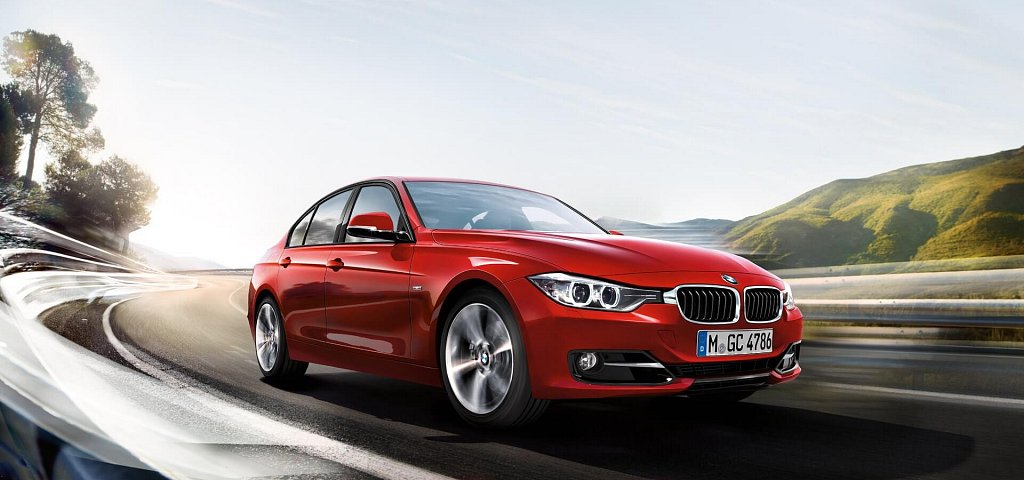 Speed Limits
Standard legal limits when driving in Cyprus, which may be varied by signs, for private vehicles without trailers are:
- In built-up areas: 31 mph (50 km/h) or 40 mph (65 km/h) depending on the road
- Outside built-up areas: 49 mph (80 km/h)
- Motorways: 62 mph (100 km/h)

- Motorways Minimum speed: 40 mph (65 km/h).